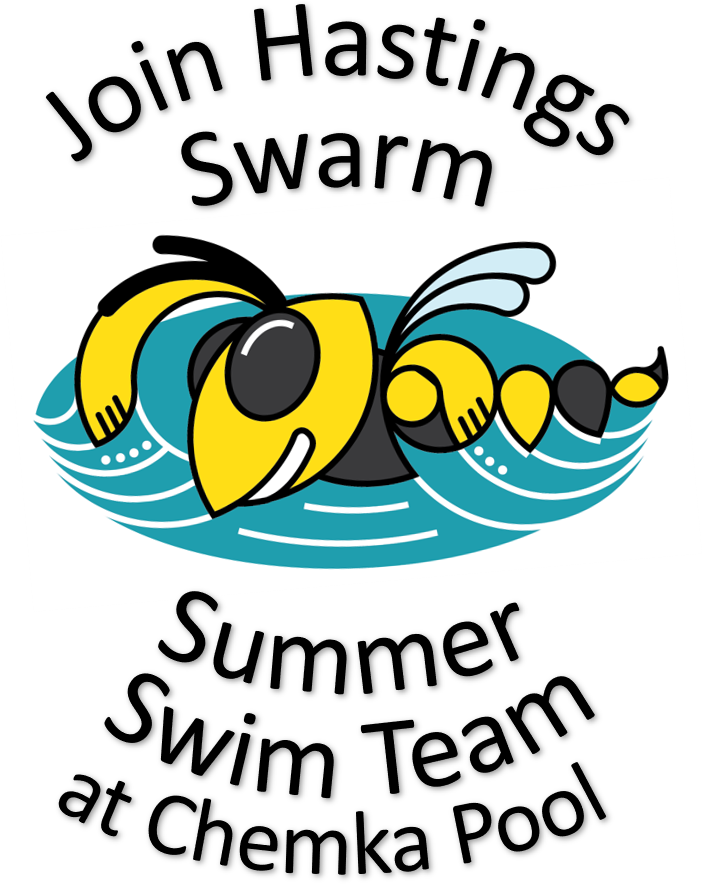 Top 10 Reasons to Join the Swarm in 2022
10

Fun competition for all.

Everyone races in meets, with personalized ribbons for each event!

9

Summer friendships last a lifetime!

A mix of ages is great for mentoring and new relationships. Team is open to ages 5-17.

8

Improve your stroke.

While not mandatory, practice is encouraged for fitness, endurance and skill development.

7

You can do it all.

Practices are on weekday mornings 7:45 AM - 8:45 AM. So, the swim team does not conflict with other 9 AM - 4 PM camps, activities, or commitments.

6

Swimming is excellent exercise,

and great cross-training for other sports you love.

5

Extend the spirit and sportsmanship with this signature sport.

4

Stay cool at the pool.

Chemka is the place to be in summertime.

3

Your weekends will be free.

Evening swim meets, weekdays in July, offer a way to show our competitive strength, without missing summer family time. (Watch out Dobbs Ferry!)

2

Get social

with Potluck Dinner, Pep Rally, Pizza Party, and Trophy/Awards Night!

1

We want YOU

If you can swim a full lap, you're welcome on the team!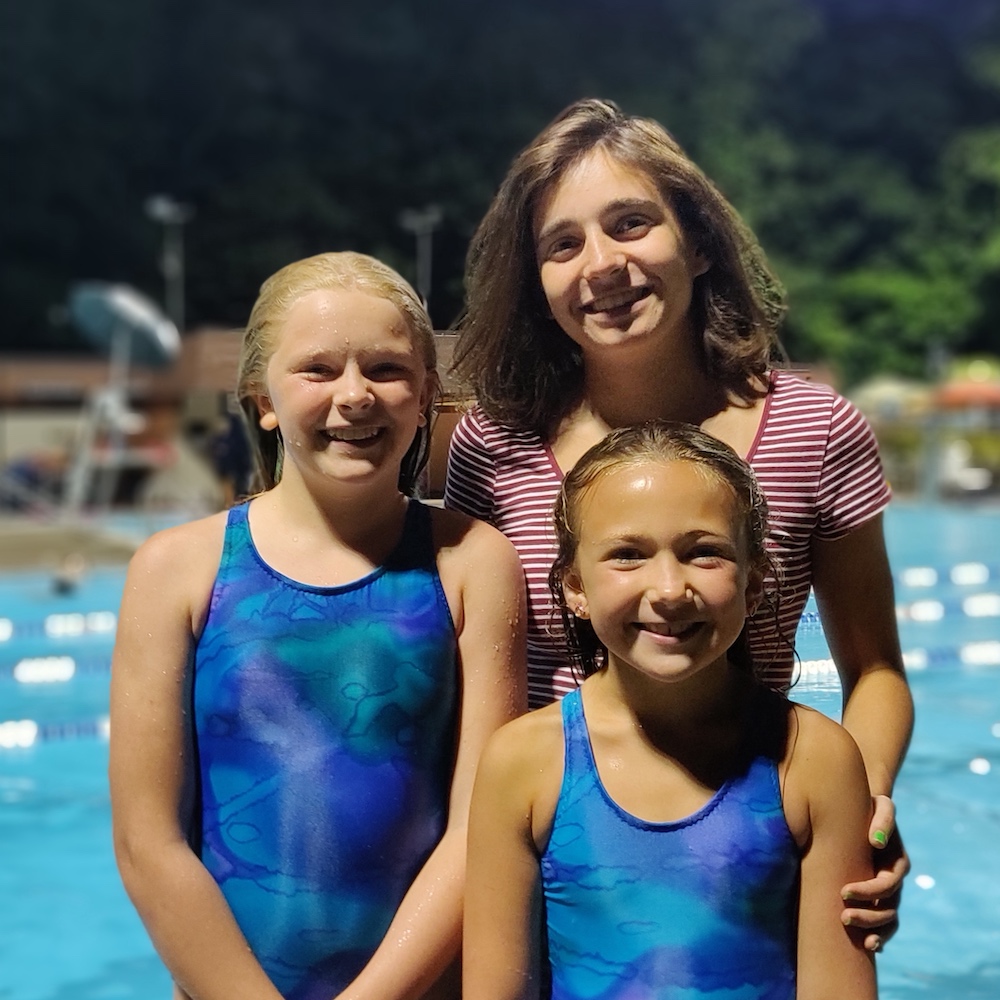 2019: A Special Year
In the Summer of 2019, a very rare achievement was made by a village pool swim team. The Swarm not only sent several swimmers to Conference Championships, but 3 swimmers (3 young ladies) made it to County Finals! The individuals who garnered All-County status were Alyssa Schlacter 8U, for Freestyle, Breaststroke and Butterfly; Velvet Marsh 10U, for Breaststroke and Sophia Duver 17U, for Breaststroke and Butterfly. They could not have achieved this without the support of each other and the camaraderie of The Swarm.
Let's reach for the stars and see what The Swarm can do in 2021!
About
This site is run and operated by the Swarm Parents Association (SPA). The Swarm is the swim team for Hastings on Hudson, NY, and is organized and run by the Village of Hastings on Hudson Parks and Recreation Department. The SPA is not affiliated in any way with the Parks and Recreation Department and acts independently to support the Swim Team through such efforts as fundraising and assisting at meets.